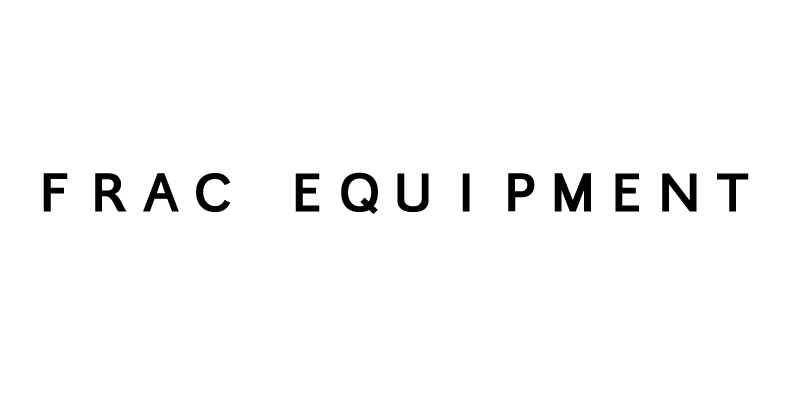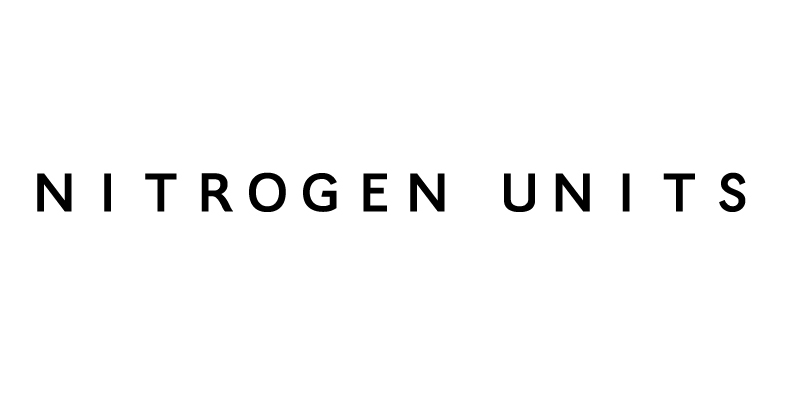 Reliable & Advanced Technology
The key to the success of GOES GmbH is our reliable and advanced technology that is built into each unit, tailored for each customer.
In striving to comply with the requirements of our customers, our team of highly qualified engineers has enabled us to become one of the most innovative European providers.
We specialize in development and deployment of state of the art technologies in mechanical engineering, electronics and software design, supported by a worldwide network of suppliers. By developing new technologies and implementing them in the Equipment we manufacture, the benefits our clients increases.
With our products, you will be capable of providing your services in a quicker, more efficient and environmentally friendlier manner and more than that, you will be able to pass the benefits of our quality and innovation on to your clients.
FRAC EQUIPMENT
Our standard designs are available with up to 3.000 horsepower and can be modified to meet the customer preferences for engines, transmissions and pump manufacturer.
Understanding that different environments and road regulations require different designs, GOES frac equipment is available in truck, trailer and skid mounted designs. Various designs for different types of units are available and if the customer is looking for customizing our experienced in-house engineering team will make sure that this design will also be realized.
An open, flexible control system makes sure that your operators can easily be trained on our SIEMENS based control system. Control systems include analog, digital and remote options. Upon customer request, we have the ability to install the controls of their choice.
All well stimulation equipment is available for onshore and offshore applications and comes with the requested certificates.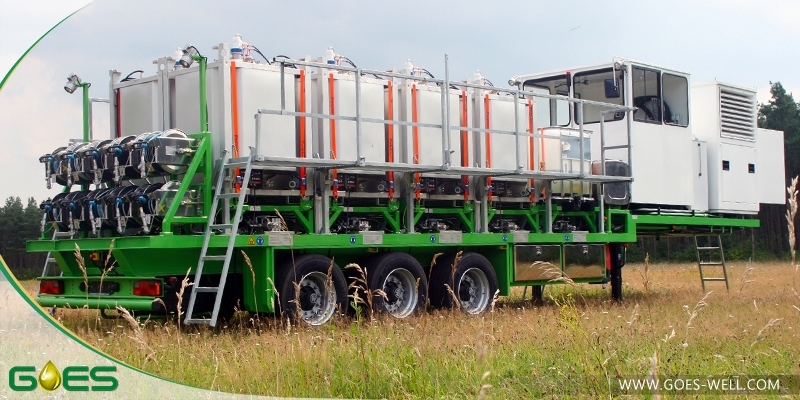 CEMENTING EQUIPMENT
The GOES Cementing Units (single or twin pumping units) have  an automatic or manually controlled re-circulation cement slurry mixing system. Truck, trailer and skid-mounted designs are in place and individual customer specified tank sizes are possible.
We also offer Batch Mixing Units as truck, trailer and skid-mounted units. All cementing equipment is available for onshore and offshore applications and comes with the required certification and professional documentation.
COILED TUBING UNITS
GOES, as a coiled tubing unit manufacturer, offers truck, trailer and skid-mounted designs which can be customized to meet the specific Needs of the customer.
Depending on road regulations and the environment of operation, different designs are possible. Reel skids and trailers for bigger tubing sizes are also manufactured.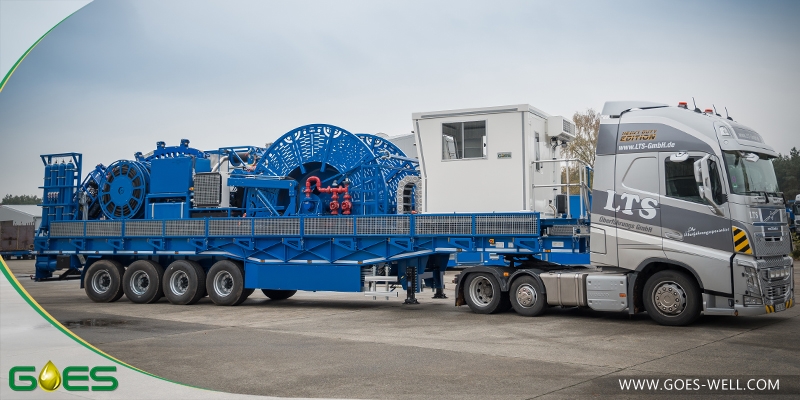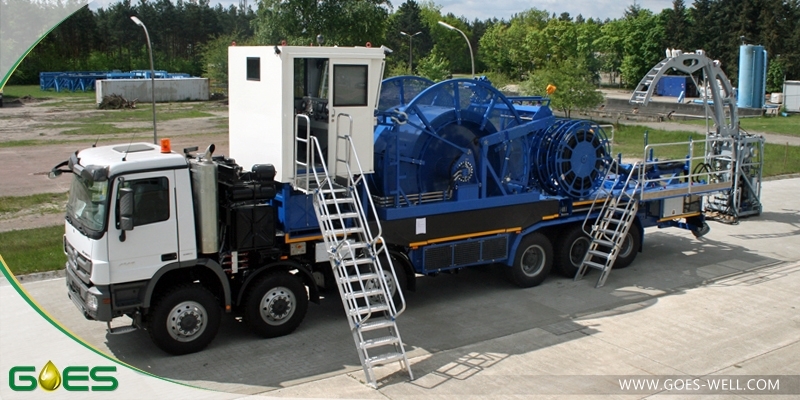 NITROGEN PUMPING UNITS
Non-fired liquid nitrogen units are equipped with a non-fired vaporizer system. The nitrogen pumping units are available as skid, trailer or truck mounted package.
Depending upon customer specific Needs, the diesel engine is determined by the amount of horsepower needed. The diesel engine is used to drive the hydraulic system and in turn, the unit utilizes the waste heat from engine the coolant system and hydraulic oil circuits to vaporize liquid nitrogen.
Designs are available with flow rates of up to 270K SCFH at max. pressures of 15,000 lbs.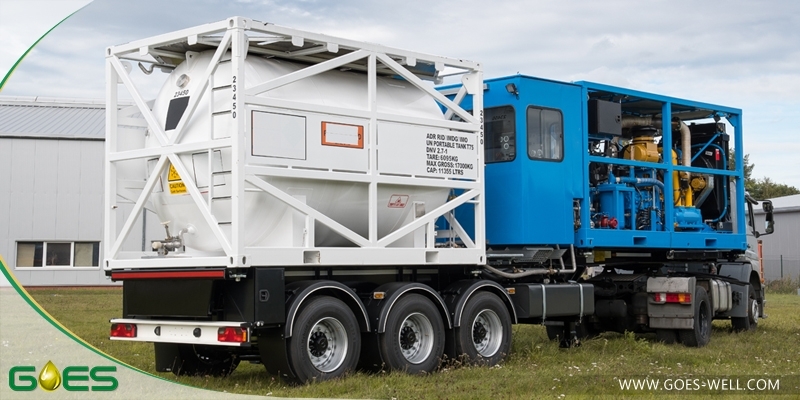 FLUID PUMPING UNITS
For nearly all upstream oilfield service pumping operations, GOES GmbH has already build a pumping unit. GOES Fluid Pumping Units (Support Pumping Units) are made for various well service treatments.
These Pumping Units are made to pump water, cement slurries, inhibited acids and/or drilling, sand-carrying or other fluids.
Depending on the application, GOES fluid pumping units can deliver very slow rates or high flow rates. GOES offers the truck, trailer and skid-mounted configurations for all these support pumping units. Optionally, it can be ordered that the units are designed for very hot or cold environments or sound-proofed.
For all operations GOES is offering the right set-up of tanks, process piping and centrifugal pumps. All units are available with data acquisition system and remote control.
SAND CONTROL EQUIPMENT
If you or your customers face sand problems in certain oilfields, GOES provides you with special solutions to reduce equipment costs for your gravel pack operations.
The GOES GPPU (Gravel Pack Pumping Unit), for example, is a truck-mounted blending, filtering and pumping combination unit which reduces equipment, travel and personnel costs.
Of course, all units are available as truck, trailer or skid mounted unit and come with the requested certification and professional documentation.